Sanna Leinonen M.A.
SEN teacher and teacher trainer
I have spent many years in education, as a high school teacher, a high school assistant principal, an online teacher, curriculum developer, instructional coach, teacher leader, and educational consultant. I have used my skills in educational technology, PBL, collaborative methods and student engagement, to create an engaging learning environment for all students.
I am a co-author of a high school English language textbook series "Culture Café" and I have taught grades 1-6 and 7-12 in both traditional and blended settings and worked as a department head in a community college.
I have worked with a diverse group of students and colleagues, Finnish and international, which has resulted in becoming an expert in English Language Learners, Special Education, Professional Learning Communities and Collaborative Learning to name a few. One of my foundational teaching practices is Student-Centered Learning.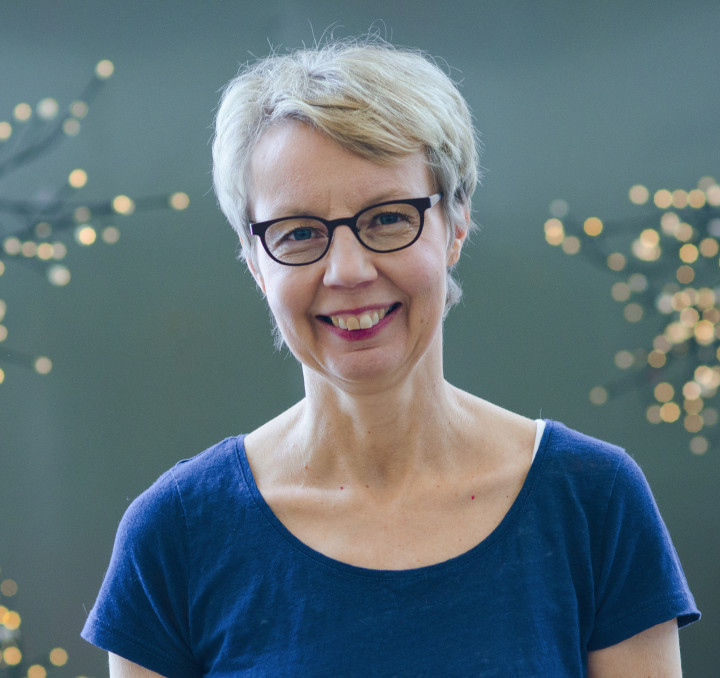 I have been awarded the Fulbright distinguished teacher award in 2017. I earned my M.A. in English at Tampere University and the teacher of special education certificate at University of Jyväskylä.
I have given presentations and workshops at many teacher conferences in FInland including SUKOL (The Federation of Foreign Language Teachers in Finland), ITK (Interactive technology in education), and EDUFI (Finnish National Agency for Education). For 7 years I have trained international teachers in various aspects of the Finnish educational system.